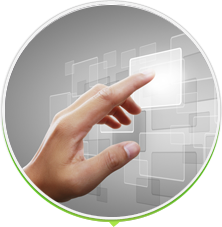 The Company
Mailingcp is an Abser Technologies SL project, with the support of Beleader Internet Marketing SL, a company belonging to the same group, which is a shareholder.

This project is the result of more than 5 years working with daily tasks in R & D, a team of highly qualified engineering and extensive experience in the sector, which has allowed us to create a powerful, versatile and unique system disaigned as multi-user system for different uses and conditions.

Hoy en día, conocer el mercado y disponer de recursos no es suficiente para obtener buenos resultados. Los continuos "falsos positivos" y problemas de Delivery, son una traba para muchas empresas que tratan de alcanzar clientes con envíos de campañas o newsletters.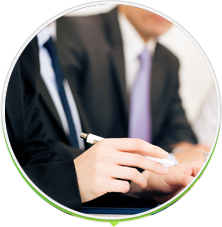 Consultancy
Our team's "Know How" in Delivery allows to offer a high level of consulting with an exclusive service of study and continued analysis to help companies improve results of their actions and ROI of your email marketing campaigns.

Our daily tracking complaints work with ISPs and study agreements with them, allowing us a direct contact with the constant struggle that ISP has with the SPAM and be updated when changing filters and implementation reputation systems.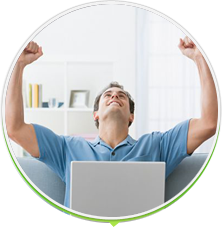 Revenue
El hecho de que los destinatarios reciban las notificaciones de una empresa es un dato positivo y por lo tanto, un beneficio. Sin embargo, cuando los mensajes son clasificados como "correo no deseado" y no han sido recibidos por sus destinatarios, los beneficios de dicha acción son nulos.

The following example shows the flow generation and processing of benefits, which could be maximized with a technology and optimal delivery, just as a standard and impeccable DB reported excellent results that translate into higher profits.

Profit = results = conversion = ROI

This example shows the importance of reaching the recipients inbox.